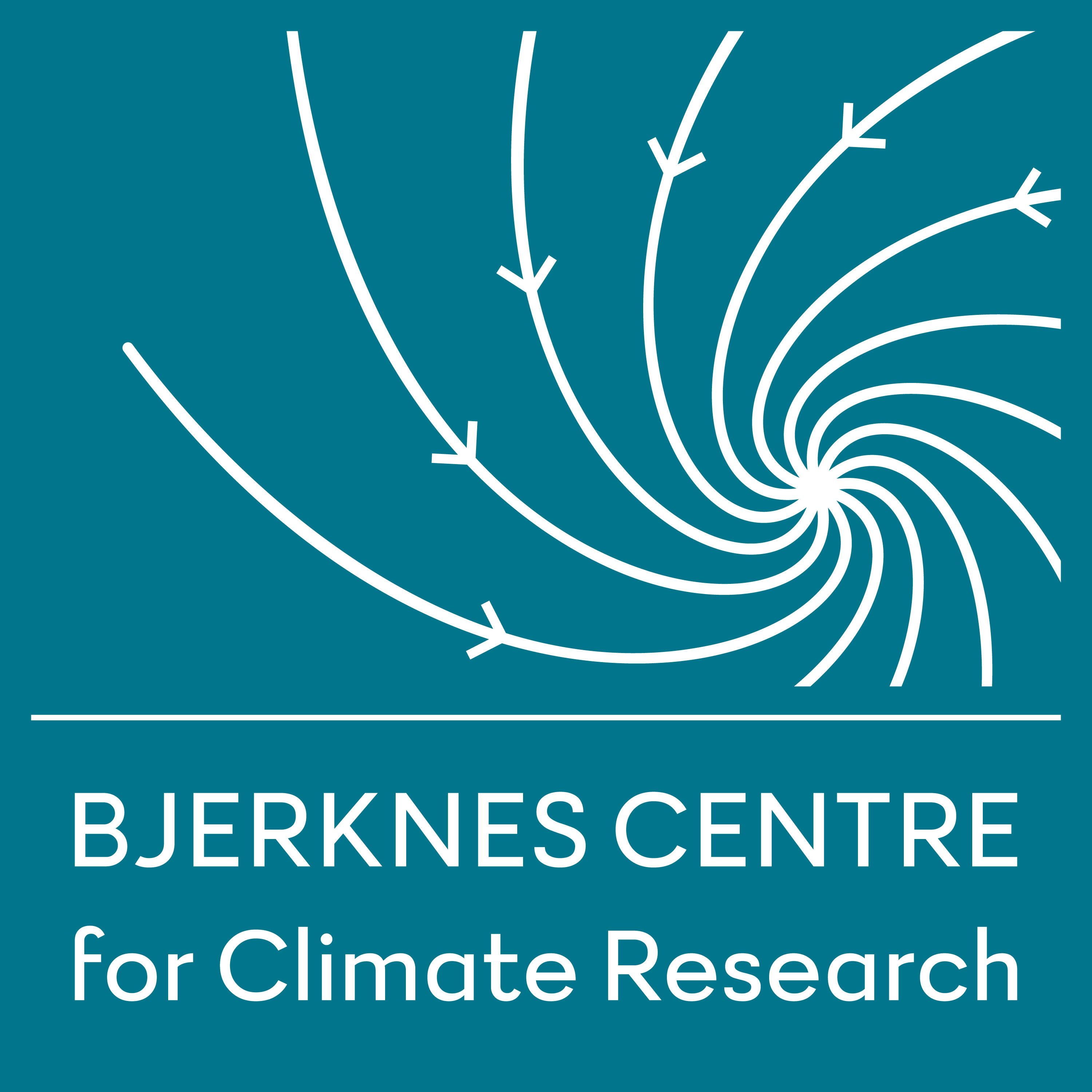 Our host, Stephen Outten interviews Stefan Sobolowski researcher at Norce Climate and the Bjerknes Centre about how downscaled climate models can help us predict future extreme events.
Host: Stephen Outten, researcher at Nansen Environmental and Remote Sensing Center and the research group for Climate Dynamics and Prediction.
Present in the studio and responsible for recording and editing, Ingjald Pilskog, associated professor at Western Norway University of Applied Sciences.